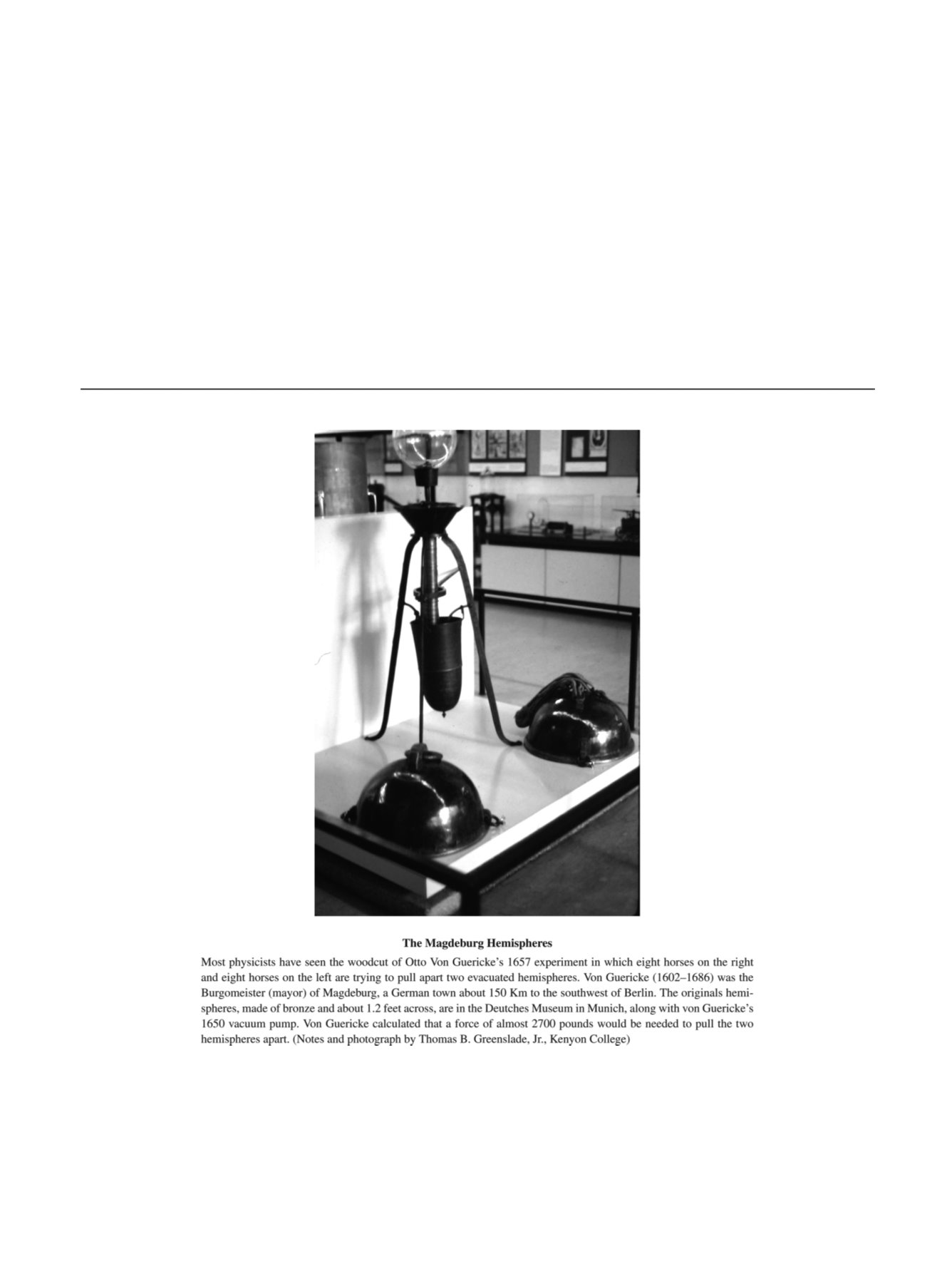 universe does not come from this mechanism. Ordinary mass
comes mostly from the masses of protons and neutrons,
which are not fundamental particles, but particles made of
Only a small part of the masses of neutrons and protons
comes from the mass of their constituents, the quarks. Most
of the mass comes from the kinetic energy of the quarks, via
. So the Higgs is not the source of most of the mass
The universe would be dramatically different if fundamen-
tal particles had no mass. There might be particles somewhat
similar to protons and neutrons, but there would be no atoms.
There would be no significant brightness. It would be a dark
universe with no people…and no fun. Whatever else it
teaches us, discovering the Higgs boson assures us of fun.
Certainly watching these grand experiments is amazing fun.
Lawrence Berkeley National Laboratory
The author greatly appreciates valuable input from Paul
Preuss (LBNL), Howard Haber (UC Santa Cruz), and mem-
bers of the Contemporary Physics Education Project.
Don Lincoln, "The Higgs Boson: Is the End in Sight?"
Additional information on the Standard Model can be found online at The
Am. J. Phys., Vol. 81, No. 2, February 2013