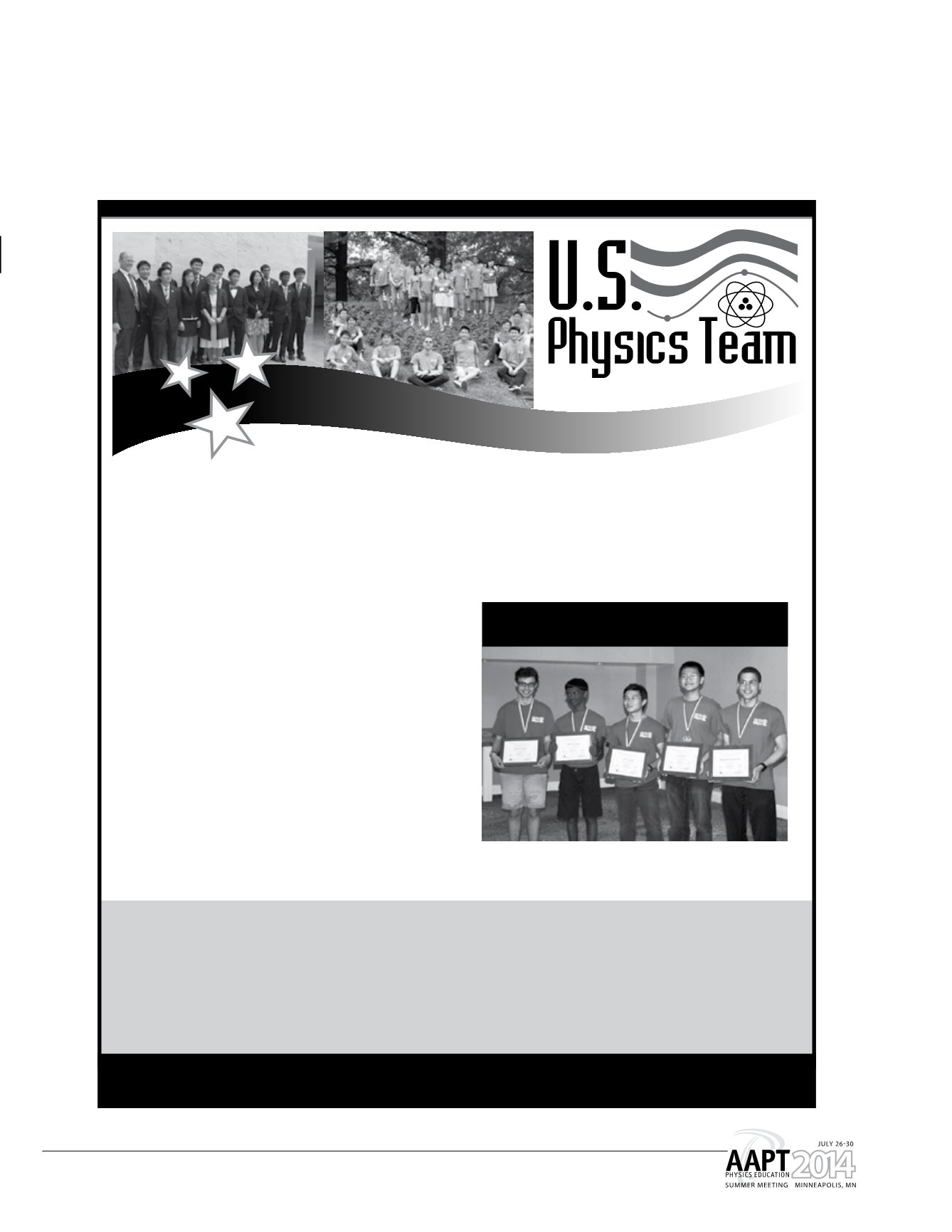 age, performed better than random guessing at identifying introductory
students' difficulties with FCI content, they did not identify many common
difficulties that introductory physics students have, even after traditional
instruction. Moreover, the ability to correctly identify students' difficulties
was not correlated with the teaching experience of the physics instructors
or the background of the TAs.
*Work supported by the National Science Foundation
(TAs): knowledge of introductory student difficulties related to mechanics
as they are revealed by the FCI. For each item on the FCI, the instructors
and TAs were asked to identify the most common incorrect answer choice
of introductory physics students. We also discussed the responses indi-
vidually with a few instructors. Then, we used FCI pre-test and post-test
data from a large population (~900) of introductory physics students to
assess this aspect of pedagogical content knowledge of physics instructors
and TAs. We find that while both physics instructors and TAs, on aver-
One Physics Ellipse • College Park, MD 20740-3845
Organized by the American Association of Physics Teachers (AAPT) and funded by member
societies of the American Institute of Physics and other generous donors, this physics
community initiative encourages excellence in physics education while rewarding outstanding
Each year high school students compete in
=ma exam contest in early January.
Registration for the exam opens Oct. 1. Top
scorers advance to the semi-final round. AAPT
then uses the semi-final exam to recruit those
students most qualified to compete in the Annual
International Physics Olympiad (IPhO).
This year the IPhO was held in Astana,
Kazakhstan, July 13-21, 2014. Find info at:
Thank you to our sponsors:
Support the United States Physics Team Program
Support the U.S. Physics Team at:
American Crystallograhic Society
Cambridge University Press
Ellington Management Group
George Washington University
Princeton University Press