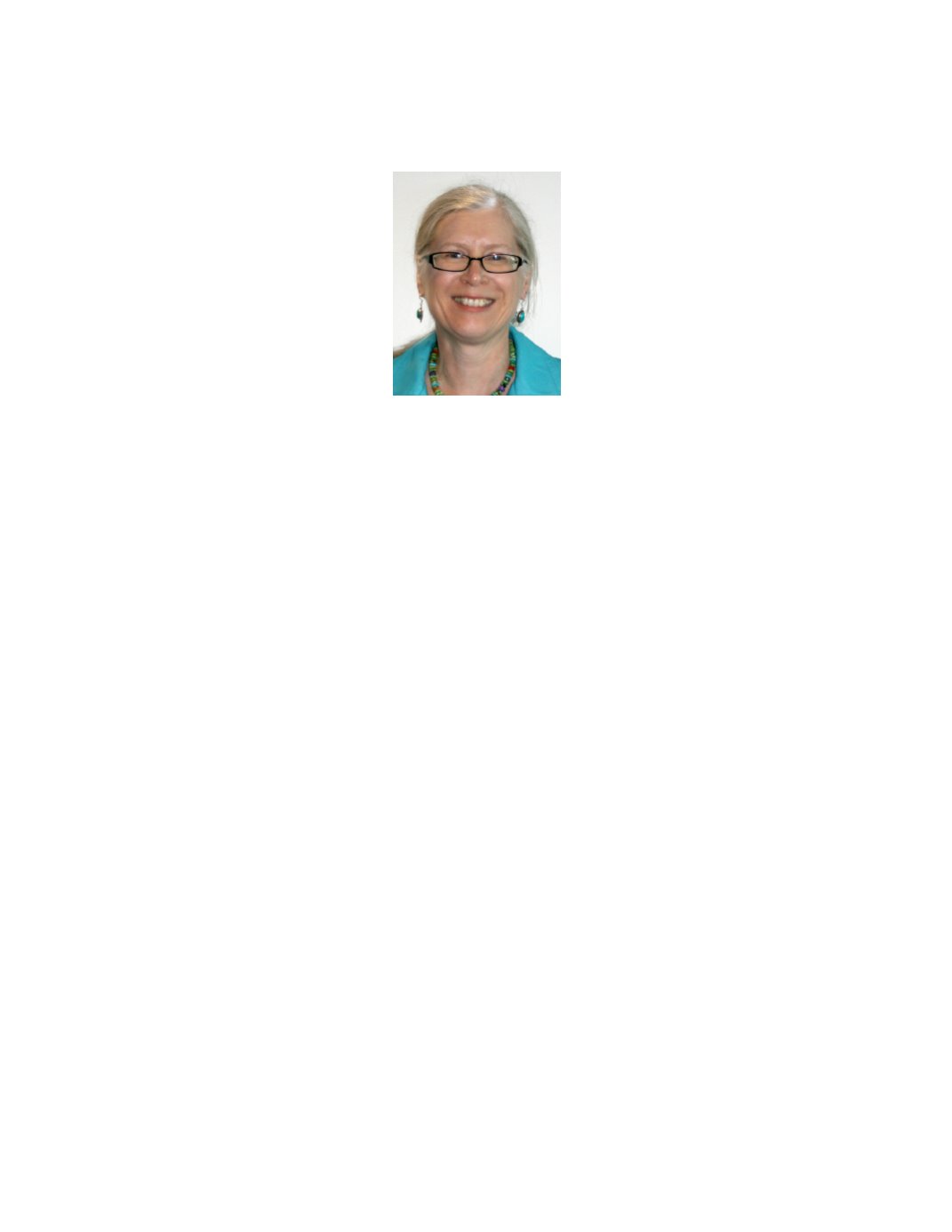 AAPT/PTRA program. Karen Jo Matsler was
appointed as the new director and Pat Callahan
was appointed as chair of the PTRA Oversight
Committee. The initial members of the AAPT/
PTRA Oversight Committee are recognized
leaders in K-12 physics education. Many have
served as PTRAs in the past and others have
extensive experience in providing professional
development to teachers of physics. AAPT
celebrates the long and proud heritage of
AAPT/PTRA and the roles that all current and
past PTRAs have played in its success. We plan
to continue and extend this work for the next generation
of teachers of physics. We also are continuing to serve the
needs of the current cadre of AAPT/PTRA's to ensure that
those teacher leaders are prepared to lead workshops as
new standards are adopted and technology changes. We
anticipate exciting developments as the program grows
into new areas and state-level PTRA activities continue to
AAPT continued to provide support to the physics
education community through our extensive programs.
Below is a short summary of the highlights of some of
SPIN-UP
The final SPIN-UP (Strategic Programs for Innovations
in Undergraduate Physics) regional conference was held
Austin, TX in May 2012 in response to the threat to close
low-producing physics programs in the Texas higher
education system. This conference provided time for
departmental teams to learn about components of thriving
physics programs and consider changes to their programs.
The SPIN-UP program was funded by the National Science
The New Faculty Workshop and the Conference on the
Role of Scientific Societies in STEM Faculty Workshops
AAPT continues to partner with the American Physical
Society and the American Astronomical Society to help new
faculty at research and four-year institutions understand
how to become more effective educators and support their
quest to gain tenure. Two workshops were held: one in
June for new faculty and a reunion in November for alumni
of previous workshops. AAPT also continues to support
new faculty in two-year colleges with a separate program
specifically designed especially for them. In addition,
AAPT sponsored a conference for the Council of Scientific
2012 was another productive year for AAPT.
The good news continues with AAPT's budget.
We ended 2012 with a surplus in operations.
This surplus will be used to support the
programs AAPT currently offers ensuring their
continued success and improvement. Some of
the surplus will also be added to our long-term
reserves. The overall economy continued to
improve and was reflected in the growth of both
the long- and short-term reserves. Growing
the reserves is a goal in the 2010 Strategic Plan.
Those funds will provide a positive future for
AAPT. The staff continued to find efficiencies in the way
the office is operated including our information technology
services shared with the other associations at the American
Center for Physics. Finally, the membership management
software was upgraded in the spring. The upgrade will allow
staff to make improvements to the member experience
when renewing, making contributions, etc.
The year was also a time to reflect and advance some of
AAPT's flagship programs. Below is a short summary of
some of the changes made to two of AAPT's program.
Apparatus Competition: A review of the Apparatus
Competition was completed with recommendations for
increasing visibility and awareness of the competition and
encouraging physics educators to consider submitting
an entry. The Apparatus Competition was established to
recognize, reward, and publicize worthwhile contributions
to physics teaching through demonstration and
experiment. I encourage you to visit the competition
website to review past winning entries and learn more
about the competition. We will continue to implement
reviews of AAPT's programs in order to better serve our
members and the physics education community.
AAPT/PTRA
Another program that experienced major changes was
the Physics Teaching Resource Agent (PTRA) program.
AAPT announced a new PTRA initiative in response to the
proposed Next Generation Science Standards. The AAPT
Executive Board has constituted a new committee, the
AAPT/PTRA Oversight Committee, to provide advice and
guidance to the Executive Board in the planning and using
of AAPT funding to support this new initiative and projects
associated with the AAPT/PTRA program. The committee
will work with the Program Director and Executive
Officer to develop plans for the use of AAPT funding
and make recommendations for the sustainability of the
Executive Officer – Beth A. Cunningham