Welcome to AAPT

You have chosen to become part of the only professional association devoted entirely to enhancing the understanding and appreciation of physics through teaching.  What that means to you as a physics educator is you now have many new resources available to assist you as you lead the next generation of science, technology, engineering, and mathematics students into careers that can help change the world. 
You should have received an email with your AAPT.org account login information shortly after you joined.  Help us serve you by logging in to your aapt.org account and completing your profile information.  Please keep this current so we can advise you of any changes and updates to your benefits.

Find resources specific to your area of employment.
Undergraduate/Graduate Student
Get the most from your membership.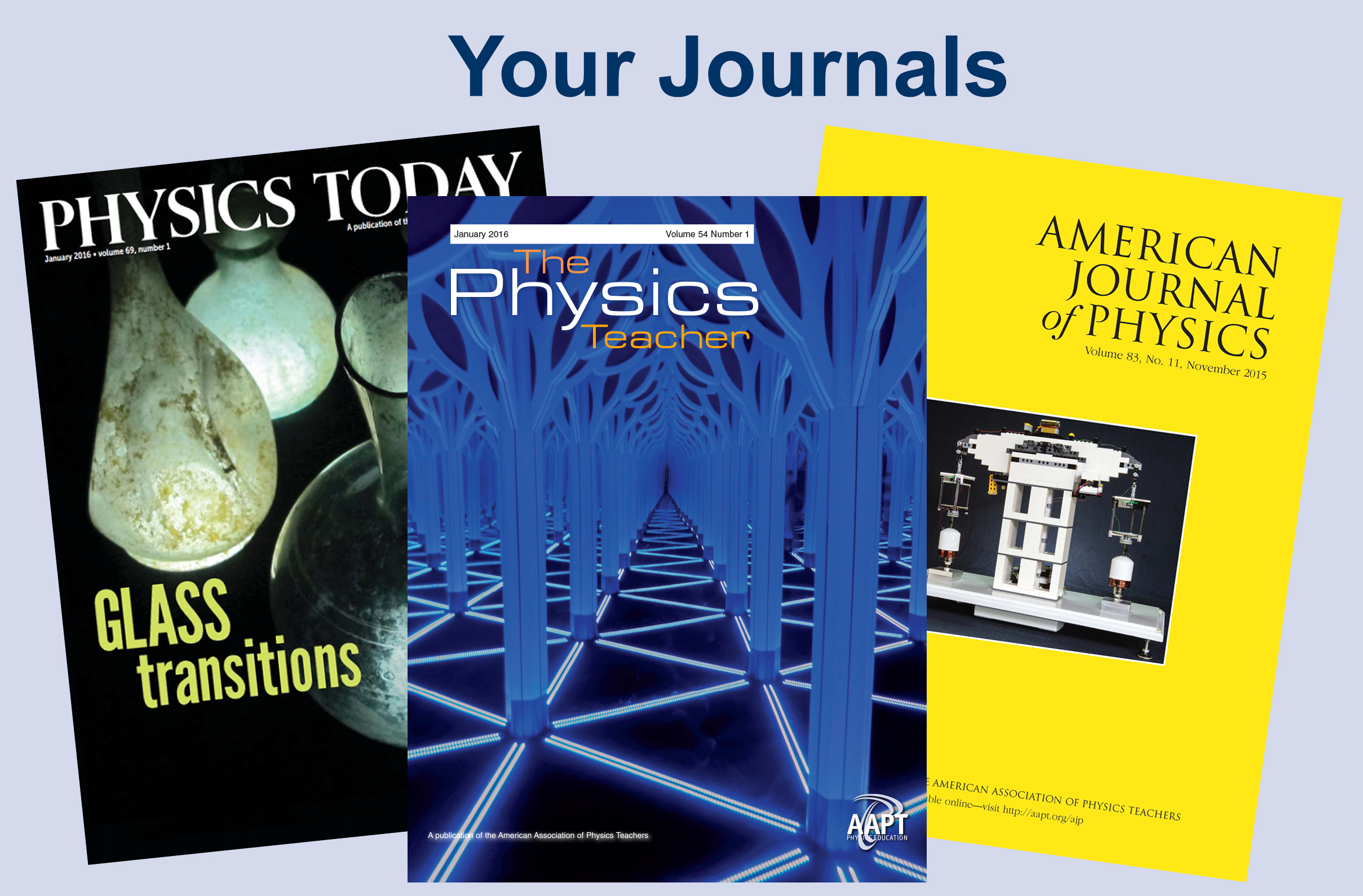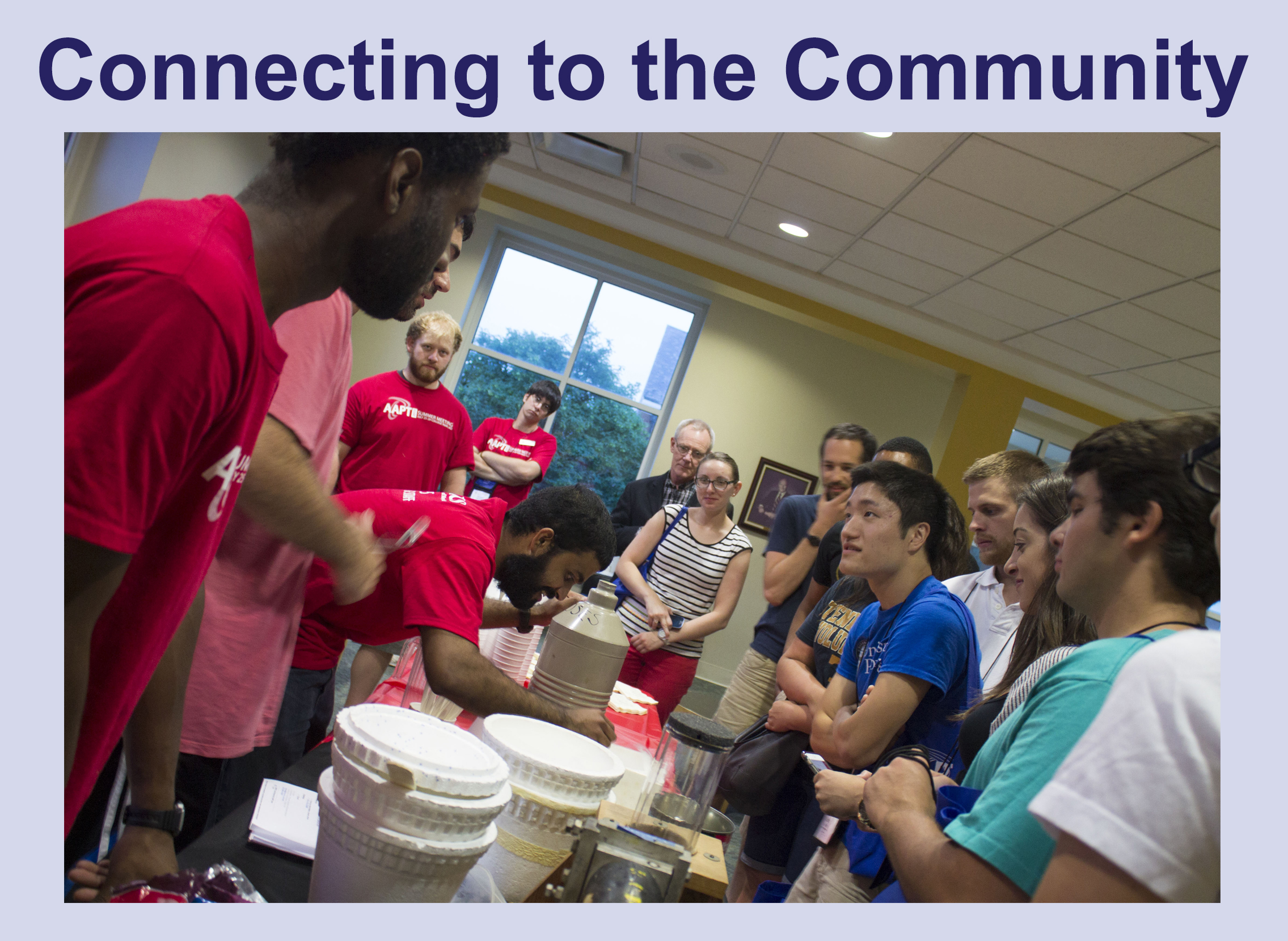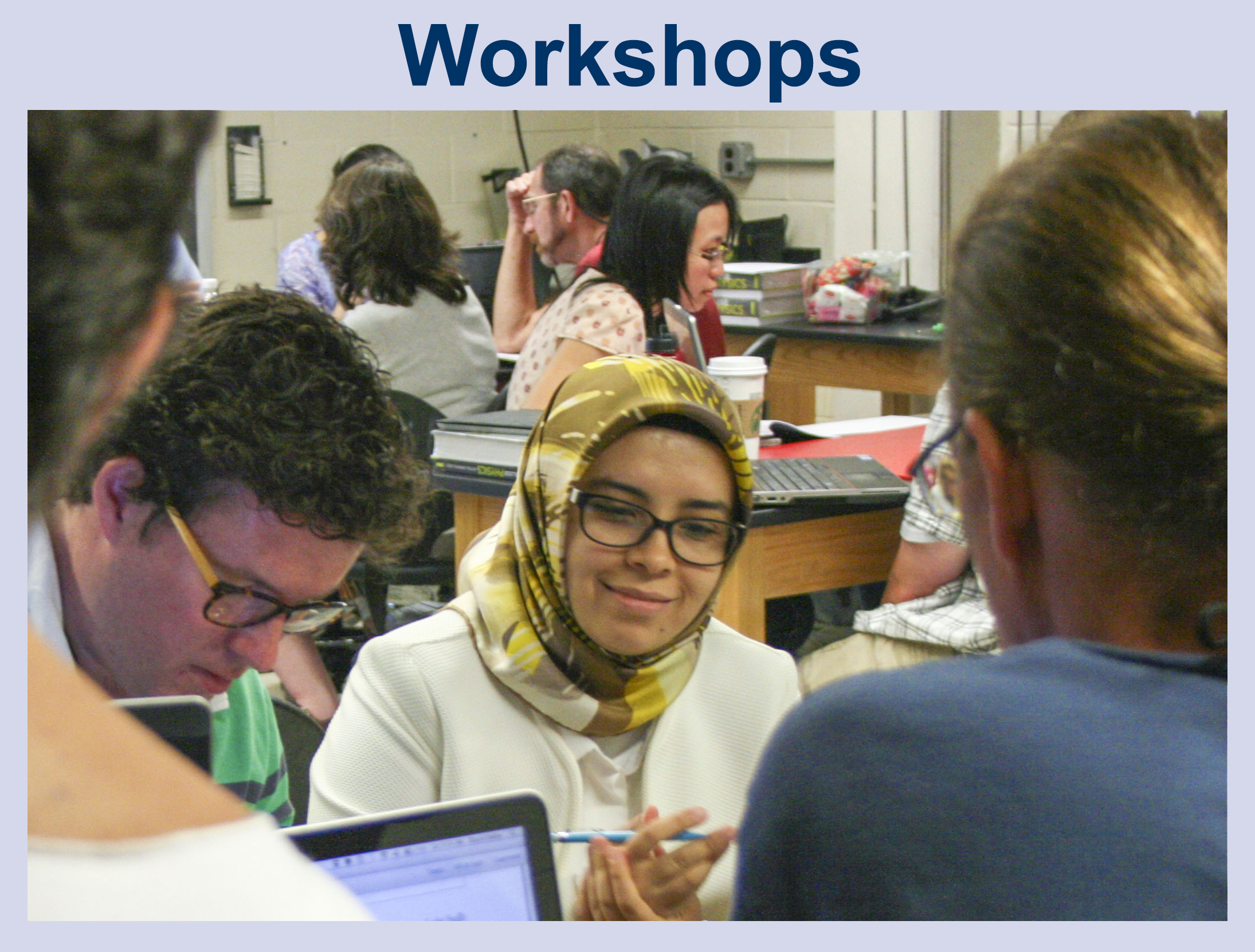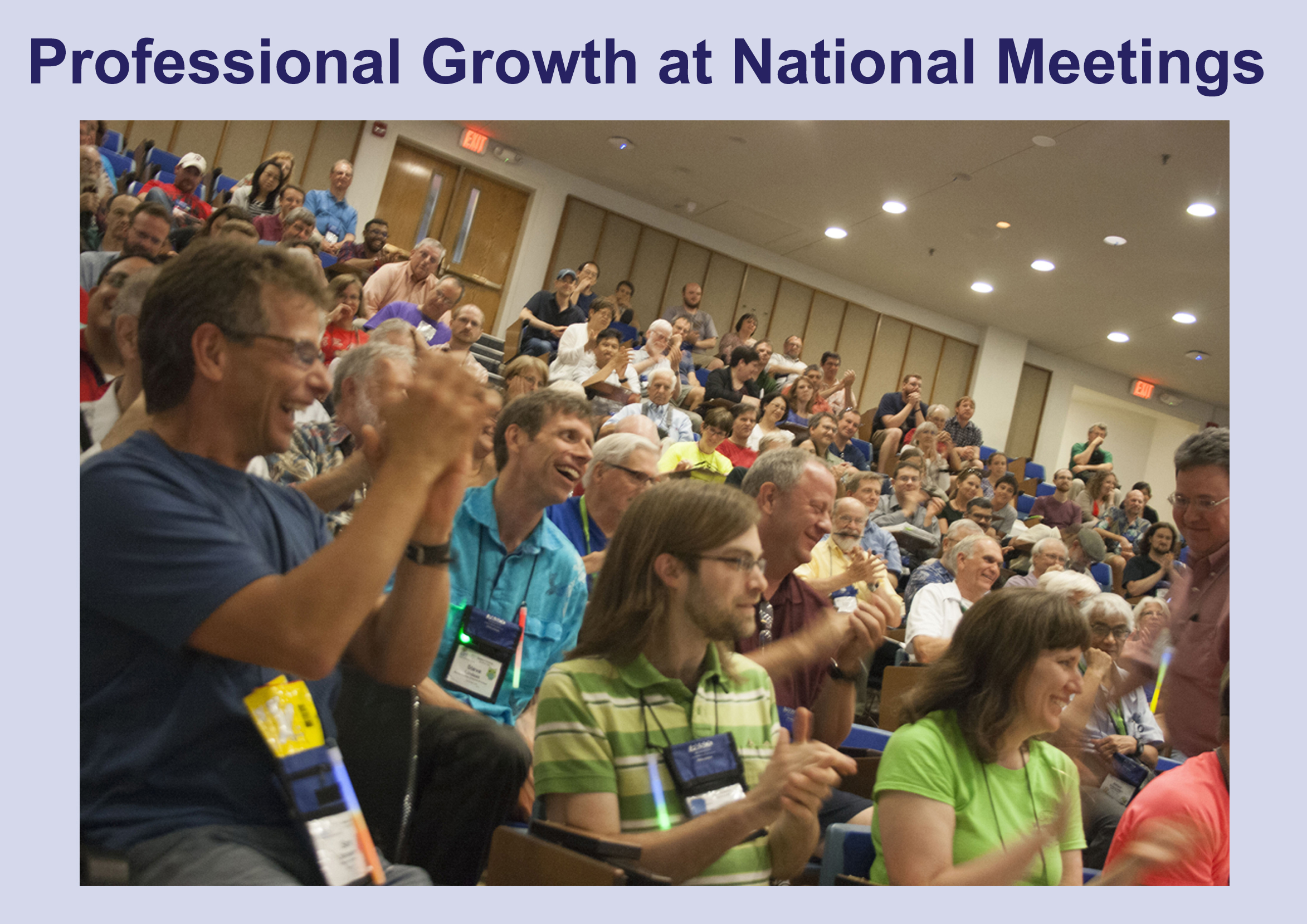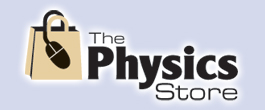 Your Membership Services Staff
AAPT has friendly, helpful staff members available to help with your problems.  Our office is open from 8 am to 5 PM East Coast Time and you can reach us by phone during those hours at 301-209-3333.  We love to respond to email at membership@aapt.org.