NASA Heliophysics Education Activation Team (NASA HEAT)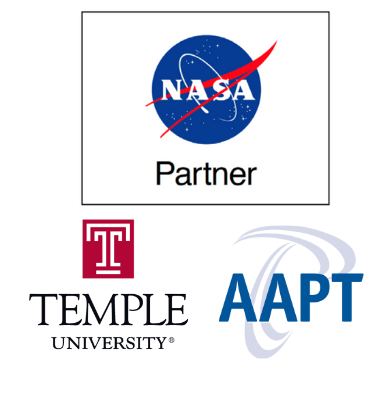 AAPT and Temple University are among the 27 partners in the NASA Heliophysics Education Activation Team (HEAT), formerly the Space Science Education Consortium.  This 5-year initiative from NASA's science directorate leads the development of research-based instructional materials for astrophysics taught in the context of introductory and upper division physics and astronomy courses, as well as K-12 teacher preparation.

Each year, the NASA HEAT identifies a different theme on which all partners collaborate to create educational resources. Click the buttons below to get access to the resources developed by the Temple/AAPT team.