2012 team
Team Facts & News
The Olympiad is a nine-day international competition among pre-university students from more than 60 nations. — AAPT.ORG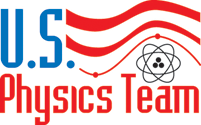 [Duplicate element - ID:29246 typeID:26]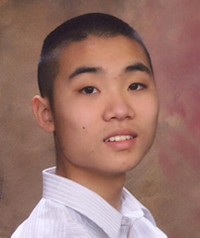 Brian Wai
Saratoga, CA
Saratoga High School
Grade:
Senior
Hobbies
Video games, playing cards, playing piano or violin, doing math or physics problems, playing chess
Clubs
Chess club, Math Club
Experience
MOSP attendee 2009, 2010, USAMO qualifier, Physics Semifinalist 3 times, USAMO Honorable Mention 2012
Bio
I was introduced to physics during my sophomore year. I found physics quite interesting and challenging. I enjoy physics because it can explain real world phenomena, such as the Northern Lights, the recent Super Moon, or even why the sky is blue. Physics, along with mathematics, simplifies and analyzes the real world complexities into something we can understand. I am thankful to my physics teacher, Mr. Davis for stimulating my interest. He has also been very helpful to me by allowing me to play with his lab equipment.
I hope to continue pursuing math and physics at Stanford. I am looking forward to learning more at the camp.
« back to the team
Disclaimer: Information in Physics Team profiles is provided by the Team members and is in no way a reflection of AAPT's opinions or views.