STEP UP
STEP UP: Supporting Teachers to Encourage the Pursuit of Undergraduate Physics
Visit the project page, STEPUPphysics.org, to join a national campaign to support women in physics.
The participation of women in physics and engineering has been a topic of concern for decades. The persistent underrepresentation of women in these fields is not just an equity issue, but also reflects an unrealized talent pool that can help respond to current and future challenges faced by society. In this project, two research universities (Florida International University, Texas A&M-Commerce) and the two largest national organizations in physics (American Physical Society and American Association of Physics Teachers) will work together to mobilize a large number of high school physics teachers nationally to attract and recruit female students to a physics-related career using research-informed and field-tested classroom practice that improve female students' physics identity. This will ultimately aid in closing the gender gap as most significant increase in women within the field of physics in history.
This project will be implemented in three phases:
Phase 1: Develop and Test - The first phase of the project will begin with a collaborative effort to design a two-day lesson plan that intentionally and effectively addresses the underrepresentation of women in physics and identifying bias and developing a positive physics identity for women. These will then be piloted in 24 classrooms across the country, and data will be gathered.
Phase 2: Mobilize - The second phase will be defined through communication and training of large numbers of educators through various professional development opportunities, including workshops at the AAPT winter and summer meetings, and AAPT sections.
Phase 3: Measure - The final phase will measure the success of the project. Through student and teacher surveys of student identity and enrollments in physics programs, the impact of the movement will be measured and plans will be set in place for sustainability and future impact.
To learn more about AAPT's involvement in this initiative, please contact AAPT K-12 Program Manager Mark Hannum at mhannum@aapt.org.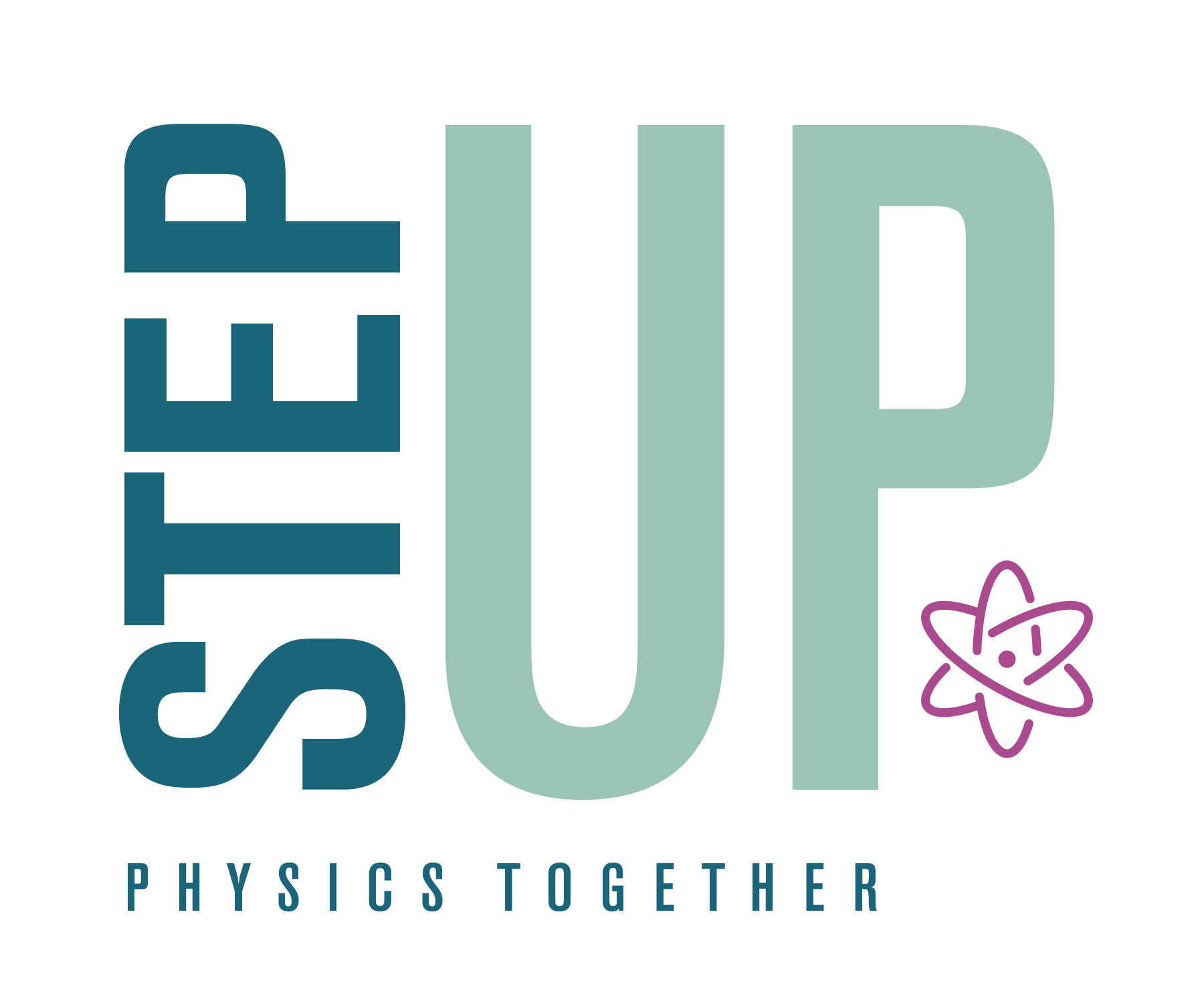 Get Involved
 

Join the Campaign: Register at STEPUPphysics.org and get practical teaching resources to help young women and all students consider a career in physics.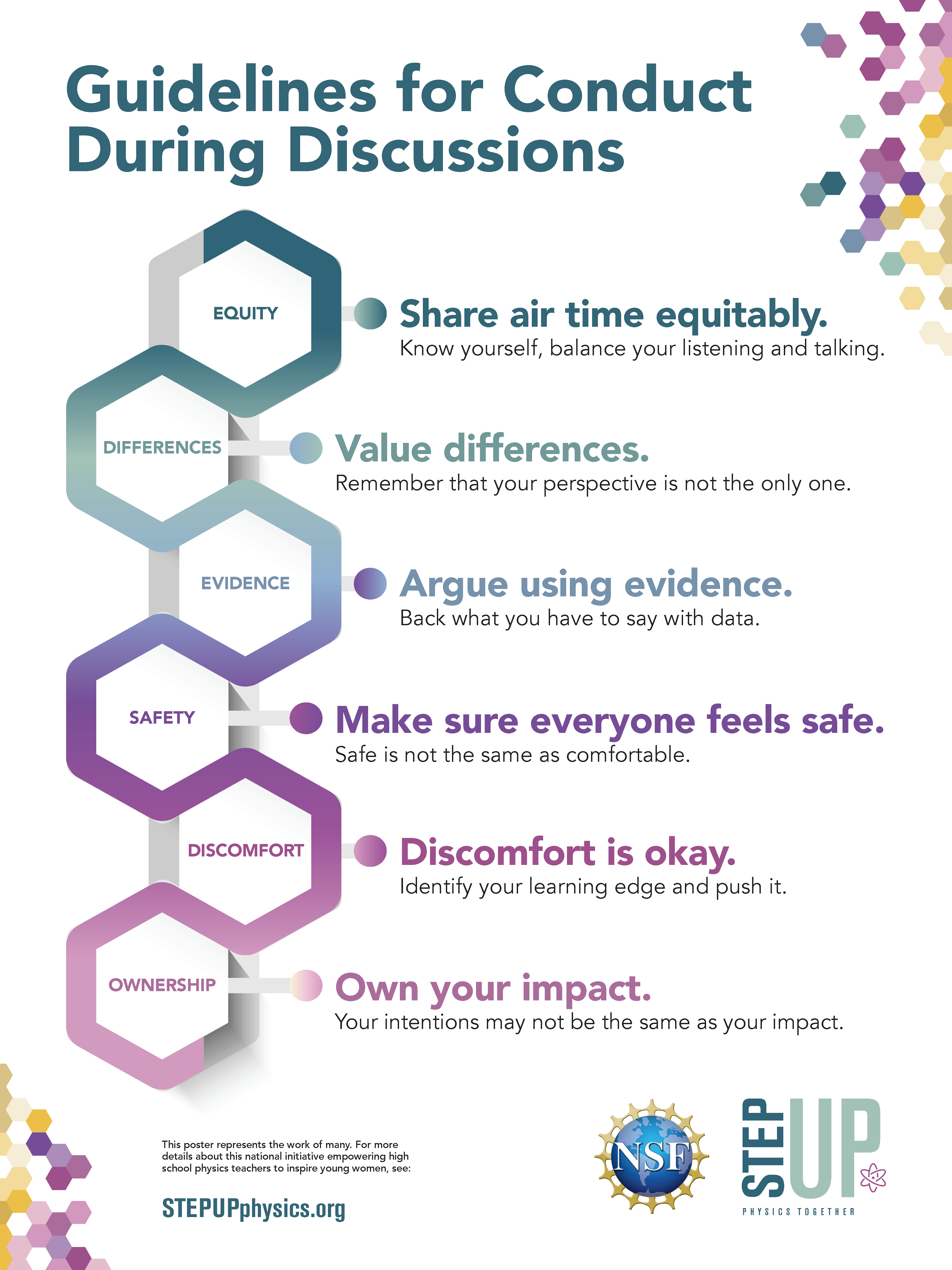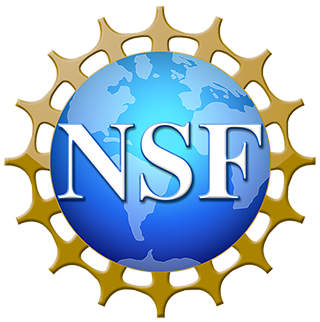 NSF Award #1720869
For more details and information about AAPT's K12 Programs, please contact the K-12 Program Manager, at K12programs@aapt.org