Lessons and Resources
Digi Kits
See our growing collection of digital collections (Digi Kits) centered around hands-on lesson based off of contributions to
The Physics Teacher
magazine. Student and teacher resources are provided.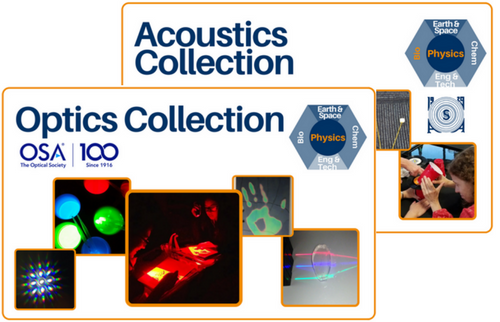 Webinars
Join us on an approximately monthly basis to meet with leaders in physics and science education, to learn about what's new in educational resources, and to connect virtually with your colleagues.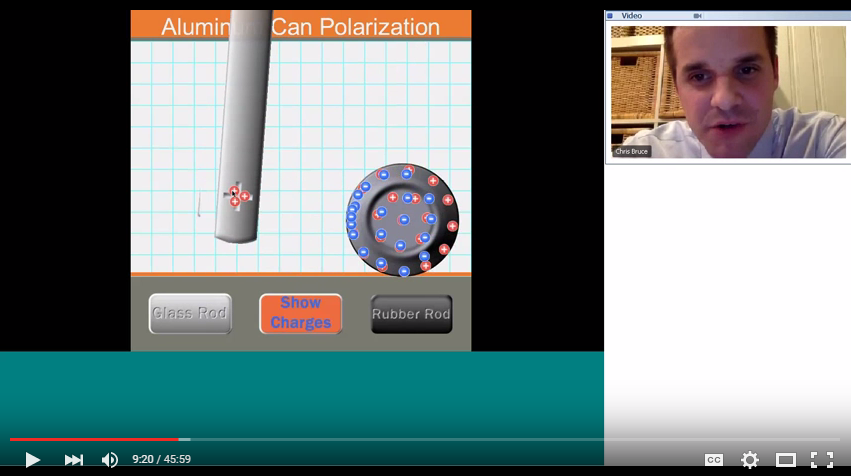 ThePhysicsFront.org
The Physics Front is replete with the best of the best, vetted resources from around the web. Sign in to the system to create your own collections of
lesson plans
,
websites
, and
multimedia
for K-12 physics.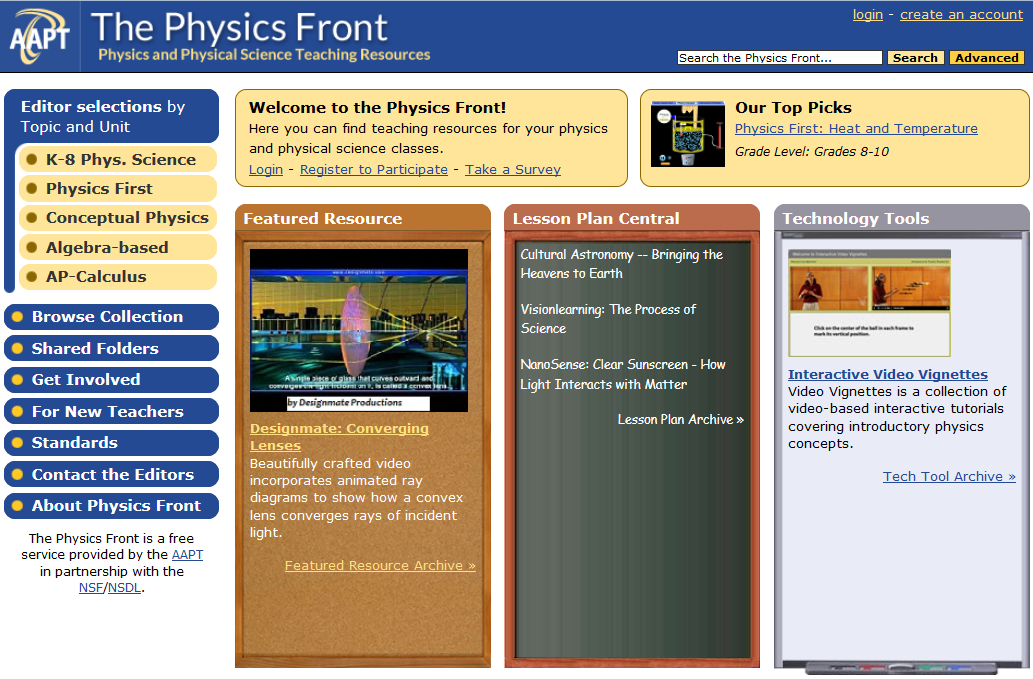 PhysPort.org
PhysPort is the place to go to learn about research-based teaching methods that have evolved out of physics education research, as well as to get curricular supports, access diagnostic and concept tests, and get training through video workshops.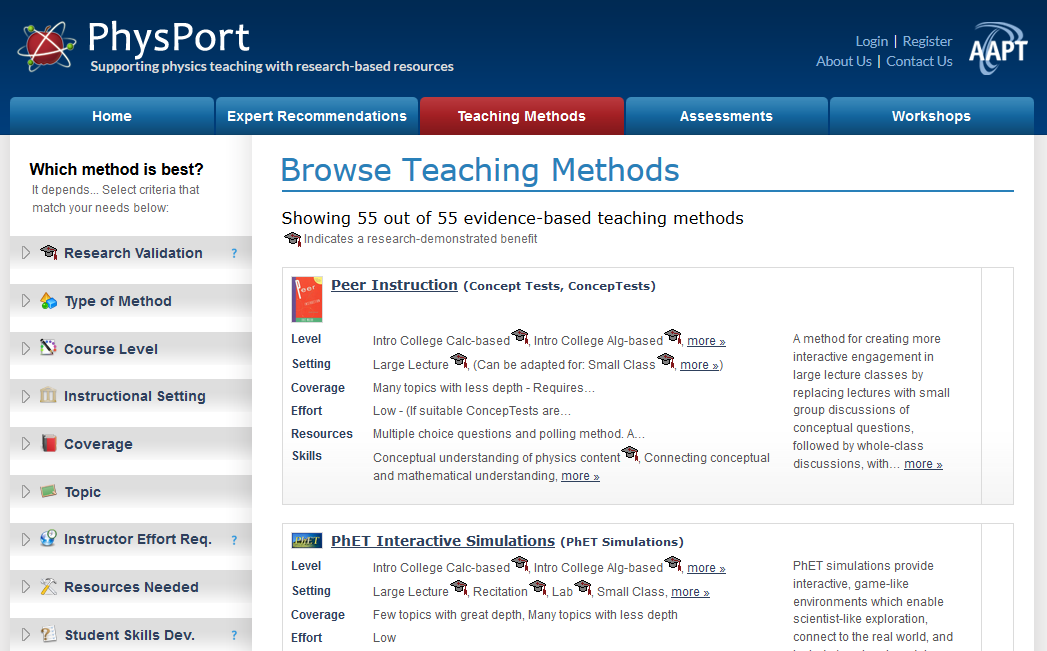 Discussion Lists 
Can't find what you are looking for? Reach out to AAPT members by joining one of our listservs. (Note: Some are open to anyone, and others require approval).
Physics in High Schools
Physics in Pre-High School
Physics First
Physics Teaching Resource Agents (PTRA)
Powerful Ideas in Physical Science (PiPS)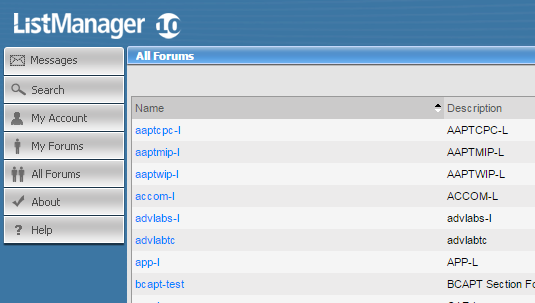 For more details and information about K12 Programs, please contact Rebecca Vieyra, K12 Program Manager, at rvieyra@aapt.org