Are you new to physics teaching? Here are some helpful tips and resources for starting out on the right foot!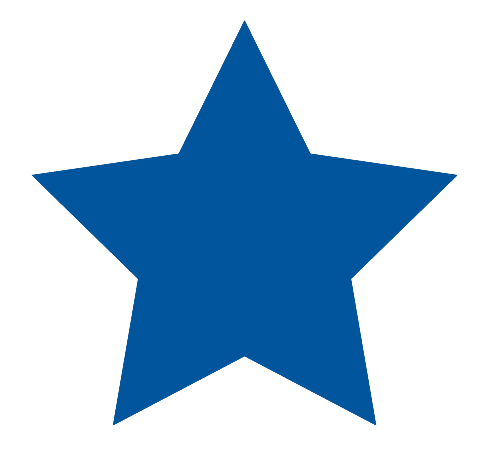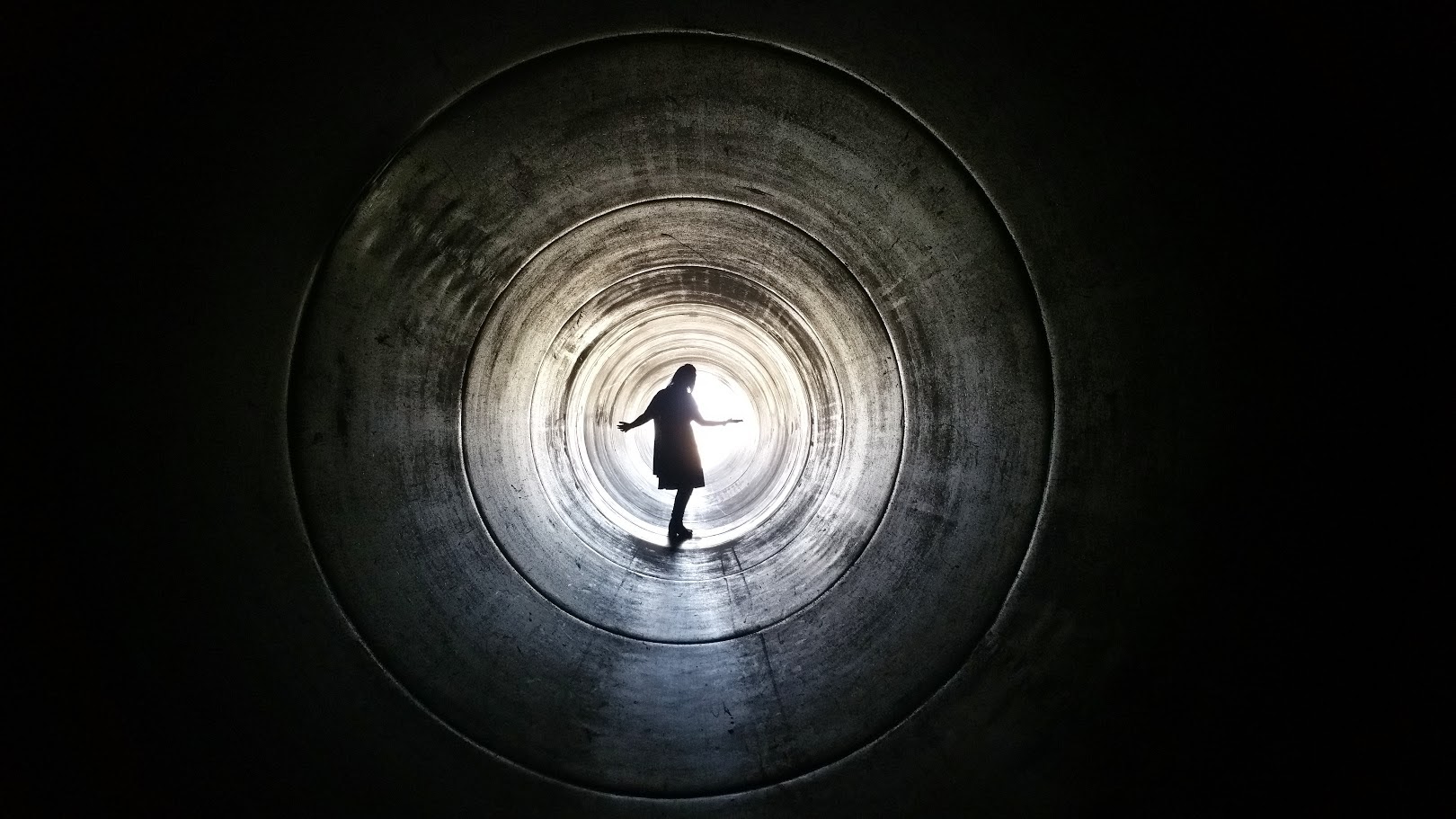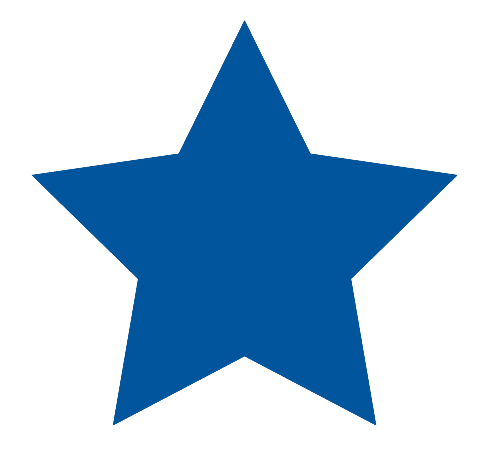 Strengthen your physics content and pedagogy.
The beauty of physics is that it describes the world in the simplest ways possible, yet some concepts are very challenging to master. To improve your content knowledge and pedagogy, seek out discipline-specific learning opportunities, including the AAPT's bi-annual
conferences
or Physics Teaching Resource Agent
workshops
, and reading
The Physics Teacher
magazine. For additional opportunities, review our list of
affiliated organizations
, such as the American Modeling Teachers Association, which offers 80+ workshops annually.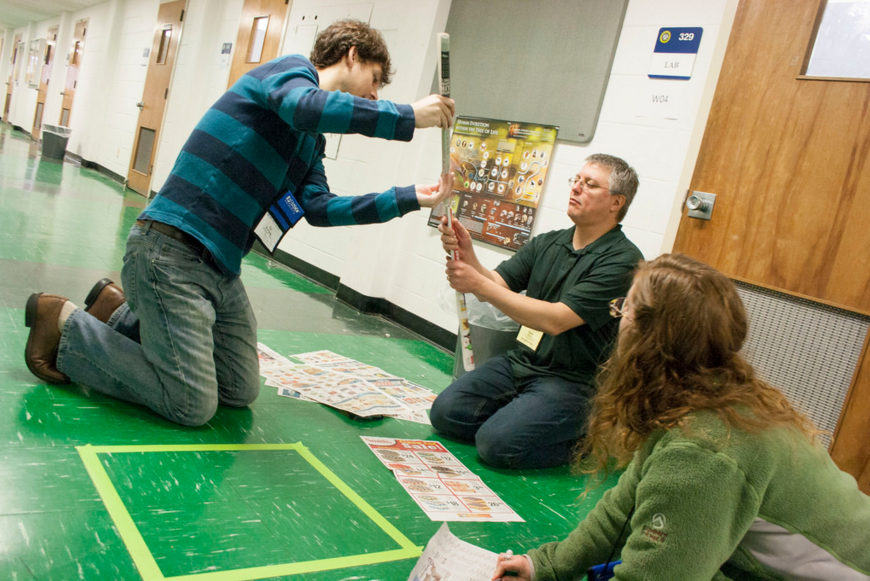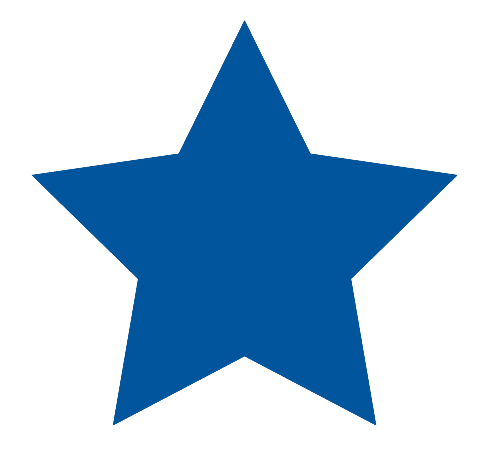 Enhance your teaching resources.
While experienced teachers frequently feel that there is too much to do, teachers new to physics are often eager to seek out resources. View our vetted collections of free digital resources at
comPADRE.org
. Join or watch a
webinar
, and see
lessons
inspired by teacher-contributed articles.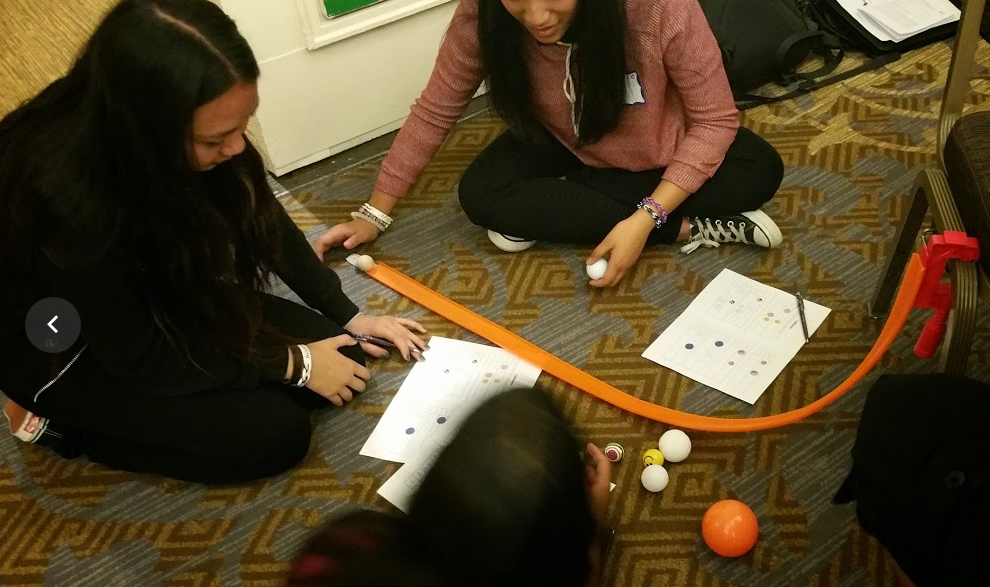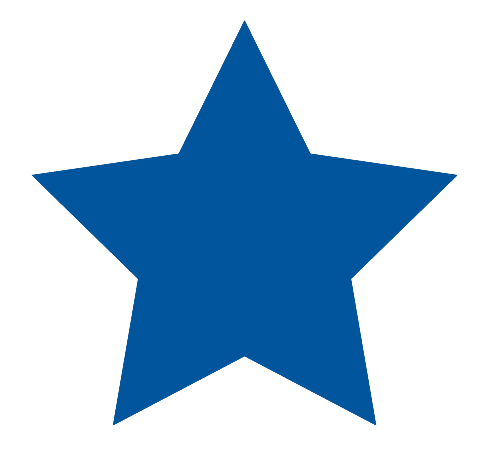 Share your successes.
Teaching thrives on a "sharing economy." When you share your ideas, be it through peer-reviewed journals, at a conferences presentation, or informally through social media, you widen your impact multi-fold. Some popular Twitter hashtags include check out #physed, #physicsed, and #modphys on Twitter.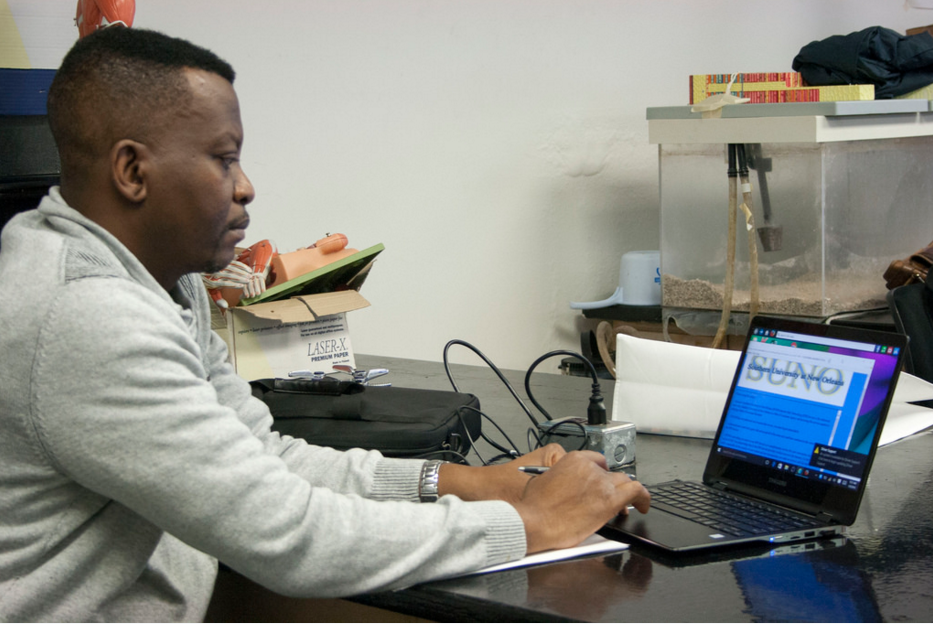 For more details and information about AAPT's K12 Programs, please contact the K-12 Program Manager, at K12programs@aapt.org